Welcome to Zvavanoda Law Chambers
We provide services in the following areas of law:
Collaboration Powers Success
Fresh ideas. Innovative thinking. Strategic insights about your business and your industry. That is what you can expect when our diverse teams of legal and business professionals—working closely with yours—focus on your success.
WHAT WE DO
Specialist Practices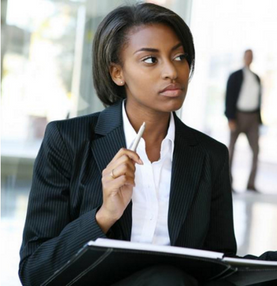 Commercial, Business & Corporate Law
Our team of lawyers in the Corporate & Commercial Department provide a comprehensive range of skills in support of a wide variety of businesses. Our lawyers combine expertise and commercial acumen with an understanding of our clients' businesses and objectives to deliver valuable and constructive solutions.
Read More
Useful Topics
Mining
Private Equity
Property Development & Leasing
Information & Communications Technology
Insurance
Healthcare
etc
Useful Topics
Commercial
Insurance
Insolvency
Matrimonial
Property
etc
Litigation
The Litigation Department is concerned with all matters which involve actual or potential court hearings, whether by way of trials, applications or other hearings in the High Court, Magistrates' Court or other tribunals.
Read More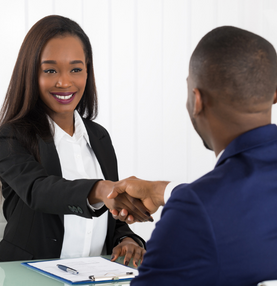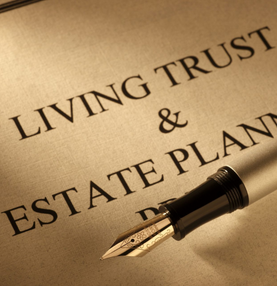 Estates & Trusts
Winding up of deceased estates
Administration of testamentary and inter vivos trusts
Preparation of wills and deeds of trust
Advice on estate planning
Administration of clients' personal affairs
Read More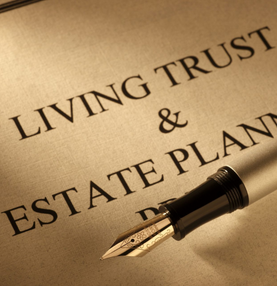 OUR LAWYERS ARE ON CALL 24/7, TO PROTECT YOUR RIGHTS, YOUR BUSINESS & YOUR FAMILY
A personal service, tailored to your needs, from the best team
We help you to structure and achieve your objectives whether you own, manage or advise a business, as well as for your personal affairs.

-Shepherd Zvavanoda
(Partner)
`` Think of Law, Think of Zvavanoda Law Chambers``
Our law firm takes pride in delivering prompt, professional and cost-effective solutions to our clients.
Meet Our Team
Professional and highly experienced team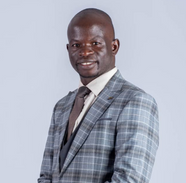 Shepherd Zvavanoda (LLB Hons, UZ)
Partner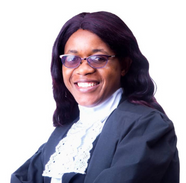 Chiedza Vushe Bwititi (LLB Hons, Uni of Swaziland)
Associate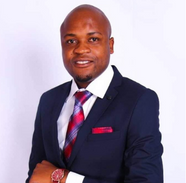 Paidamwoyo Jerome Madondo (LLB Hons, UZ)
Associate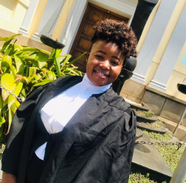 Evelyn Tembo Mhlanga (LLB Hons, UZ)
Associate
We look forward to hearing from you.
Send us an enquiry using WhatsApp, and we'll get back to you as soon as we can.
Our Broad Range of Services
Zvavanoda Law Chambers are dedicated to providing high-quality, cost-effective services to individuals and businesses throughout Zimbabwe
– S. Zvavanoda –
(Partner)
Words from our Clients
The best of the best is here!
The service and professionalism displayed from the get go, along with the patience and courtesy shown throughout the journey are truly reflective of an outstanding law firm and two excellent solicitors whom I would indeed highly recommend.
Once again you have delivered with exceptional professionalism. I honestly cannot thank you enough for what you have done for me and the manner and speed in which it was all handled. It has worked out really well, greatly appreciated!