Our Services
Our specialist knowledge gives Corporate and Individual clients the best breed of legal solutions. We strive to be the best Law Firm in Zimbabwe.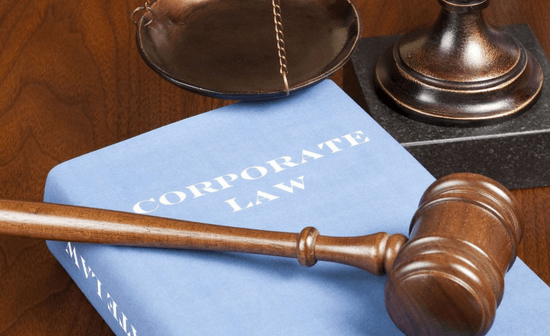 Our esteemed lawyers have vast knowledge in laws that govern the commercial business and corporate world locally, regionally and internationally. These include, exchange control regulations, laws of contract, investment laws in Zimbabwe. Our team has in-depth experience in giving advice on various corporate issues, private and business entities regulations and compliance requirements.
We have a department which specializes in family law on issues such as adoption, marriage, divorce, guardianship, child custody and domestic relations. It is a very complex area of the legal system and our team of lawyers have experience in all these areas. Our family lawyers not only serve families in times of crisis, they also help in moments of great joy as is the case of adoptions, guardianship, custody, maintenance and access.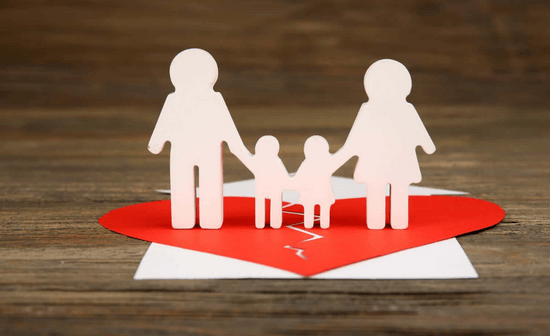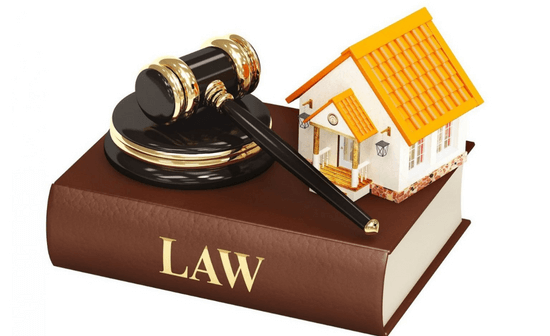 Our conveyancing and Real Estate department has a team of conveyancers that are well experienced and efficient. Our team prides itself in being able to work professionally in offering a highly efficient service. Our services include property transfer and registration of immovable property, advice on mortgages, mortgage bonds and cancellations including removal and placements of caveats. Cession rights, interests and title in immovable property.
Generally, our conveyancers attend to all types of conveyancing work for both the corporate or individuals. We also offer due diligence services in particular before buying or transacting on a sale of property.
Our Construction Law team at Zvavanoda Law Chambers dedicates itself to providing clients with the highest quality legal services. The legal professionals have an in-depth legal knowledge with an extensive understanding of the construction industry in order to fully evaluate and resolve complex construction law cases. These construction matters include construction defect defense, construction accidents and injury claim defense. Contract review, contract disputes, delay and impact defense and Engineering.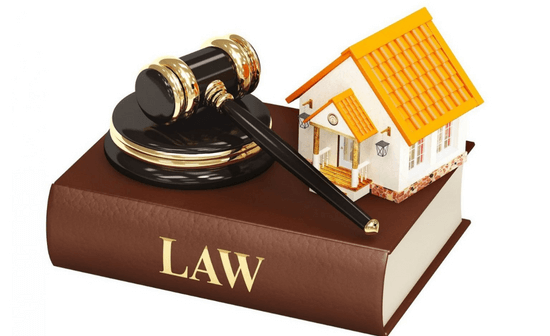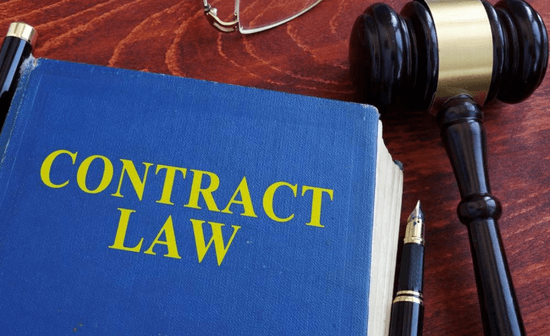 We cover the broad aspects of contract law from drafting contracts of different nature and writing legal opinions. Our firm has lawyers that are equipped with knowledge of the legal framework within which individuals can freely contract in Zimbabwe. Contracts can be written or oral agreements.
Our Civil Litigation department boasts of a combination of experience, commitment, skill and sheer enthusiasm in legal drafting and prosecution of legal matters. Our team handles litigation in tribunals, lower Courts and superior Courts.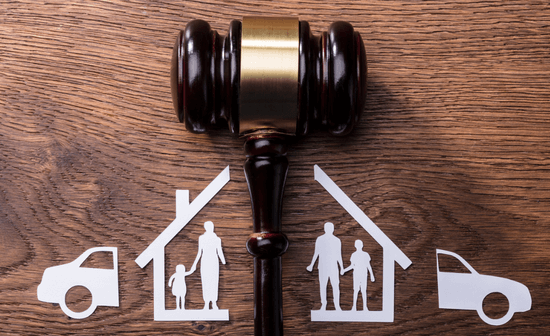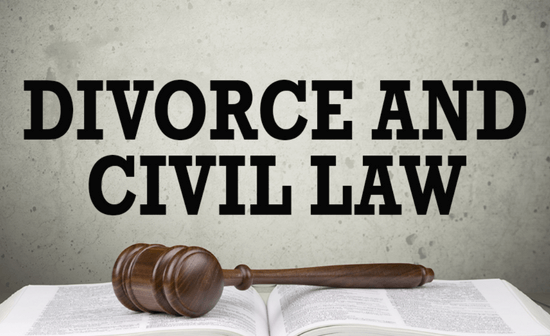 Our Labor practice encompasses a range of services within the employment law field. Our team work with clients from a wide range of sectors to address local and cross boarder issues in all aspects of employment law including drafting local and cross boarder employment contracts, furnishing advice on restructuring and retrenchments, furnishing advice on the legal implications of the transfer of a business as a going concern; conducting due diligence exercises from an employment law perspective, incentives, pensions, and furnishing  advice and industrial relations and disciplinary procedures.
These types of cases can be highly stressful and our attorneys are there to try and avoid the excessive time and highly stressful and our attorneys are there to try and avoid the excessive time and high costs associated with litigation by negotiating optimal resolutions between our clients and their opponents. Our lawyers employ alternative dispute resolutions processes which include mediation or arbitration where advisable. The privacy, flexibility and relative speed of Alternative Dispute Resolution make it a logical choice in business disputes of all kinds. We keep an open mind as to how we can effectively secure our clients' goals.