Our Core Values
Our success is rooted in our core values. These values form the foundational principles that define what we stand for as a law firm and individuals.
Integrity
To be honest, trustworthy, respectful and ethical in our actions. To honour our commitment and to be accountable to our actions, successes and failures.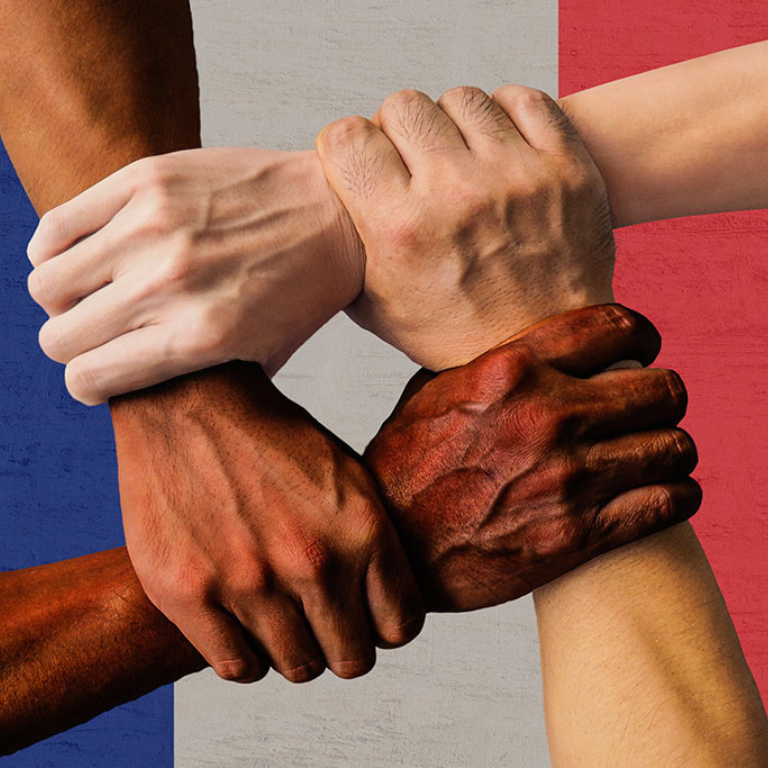 Collaboration
To seek, share and respect diverse perspectives and to function as a team with our colleagues, clients and third-party providers. To openly communicate all relevant information and constructively.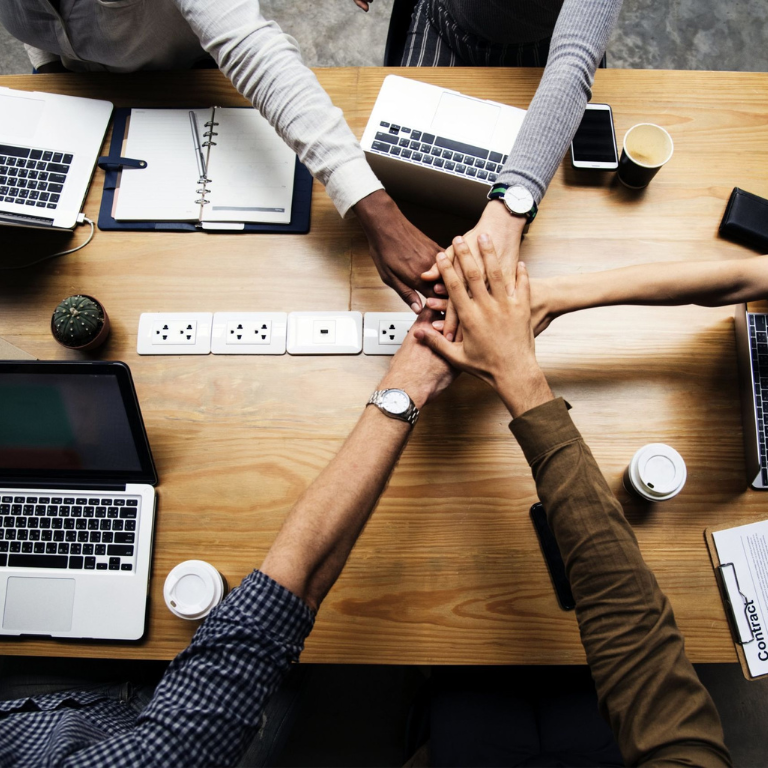 Excellence
To relentlessly pursue delivery of outstanding results in everything we do.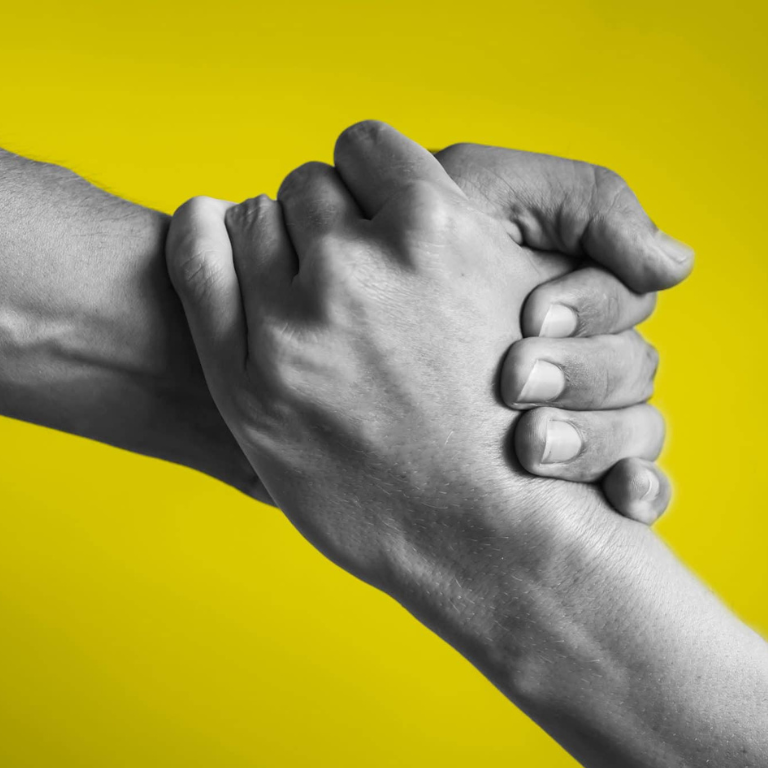 Client focus
To fully understand our client`s requirements, challenges, objectives, goals and to maximize the value of our services to clients including safeguarding the security and confidentiality of their information.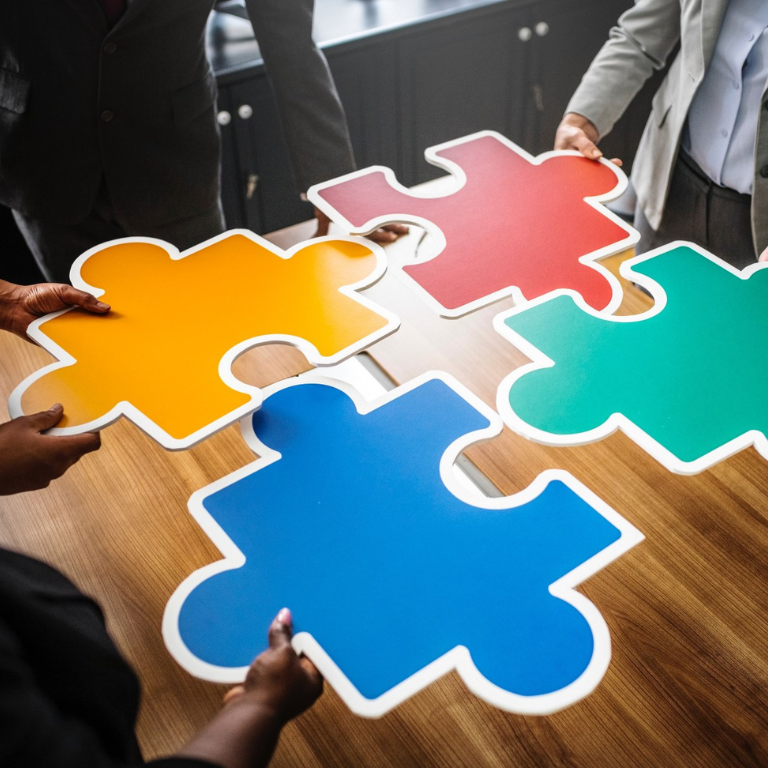 Intellectual rigour
To be meticulous in our attention to detail. To extract larger meaning from data and information to support objective evaluation, decision making and innovation.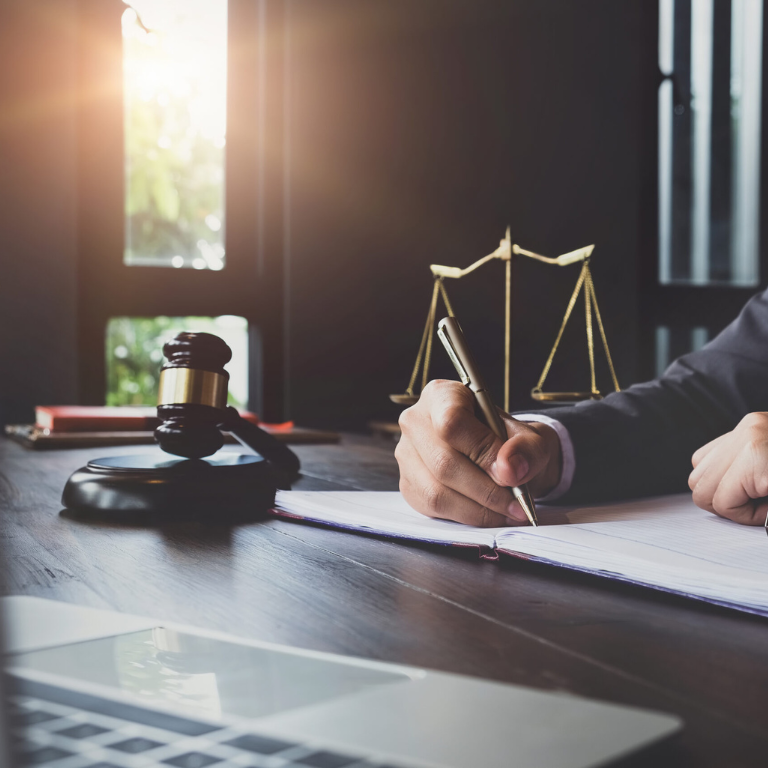 Our Testimonials
What Our Client Say About Us
The service and professionalism displayed from the get go, along with the patience and courtesy shown throughout the journey are truly reflective of an outstanding law firm and two excellent solicitors whom I would indeed highly recommend.

Once again you have delivered with exceptional professionalism. I honestly cannot thank you enough for what you have done for me and the manner and speed in which it was all handled. It has worked out really well, greatly appreciated!
Zvavanoda Law Chambers
Our specialist knowledge gives Corporate and Individual clients the best breed of legal solutions. We strive to be the best Law Firm in Zimbabwe.